,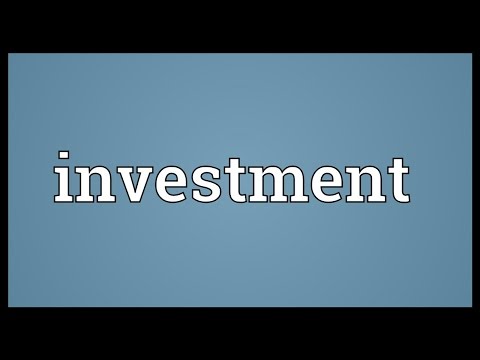 Famekaho wɔ kasa biara mu. ::: Inclusion inside every language.
Akan ::: English
Me wɔ apɛde. ::: I have a wish. Me pɛ ahonya. ::: I want wealth.
Me hyia sikakorabea adwumayɛni. ::: I meet a banker. Sikakorabea adwumayɛni no bɛboa me. ::: The banker will help me.
Me hia guadi. ::: I need business.
Me hyɛ adwumaden no ase. ::: I start the hardwork.
Na, me yɛ akatua no. ::: Then, I make the income.
Na, me wie sika-sie no. ::: Then, I finish the saving.
Seisei, me wɔ guatiri. ::: Now, I have an investment.
guatiri ::: investment, nom.1.3 ::: nom.1

/-g-u-a-t-i-r-i/ ::: /i-n-v-er-s-t-m-er-n-t/
| | Akan ::: English |
| --- | --- |
| / | me gye guatiri ::: I get an investment |
| /// | yɛ gye guatiri ::: we get an investment |
| / | wo gye guatiri ::: you get an investment |
| /// | mo gye guatiri ::: you get an investment |
| / | ɔ gye guatiri ::: she gets an investment |
| / | ɔ gye guatiri ::: he gets an investment |
| /// | wɔ gye guatiri ::: they get an investment |