,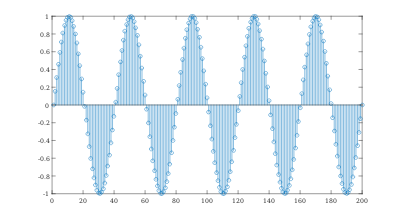 Add "braban" in Akan to your vocabulary.
braban, nom
Fante /-b-r-a-b-a-n/; Asante Twi /-b-r-a-b-a-n/
Examples of braban
Indefinite article: braban

Definite article: braban no

Usage: braban saa ara
Possessives
1
1
me braban
2
wo braban
3
ne braban (f.)
ne braban (m.)
English: My First Akan Ananse Story

Akan: Abraa Abraa? Yo!
braban
in other languages